SPST298
No chopper, small dewar with Lyot stop.
All mirrors are fairly small. The tertiary is almost flat, and may work as a chopper.
Crazy suggestion---what about chopping by translating dewar and quatinary in x direction?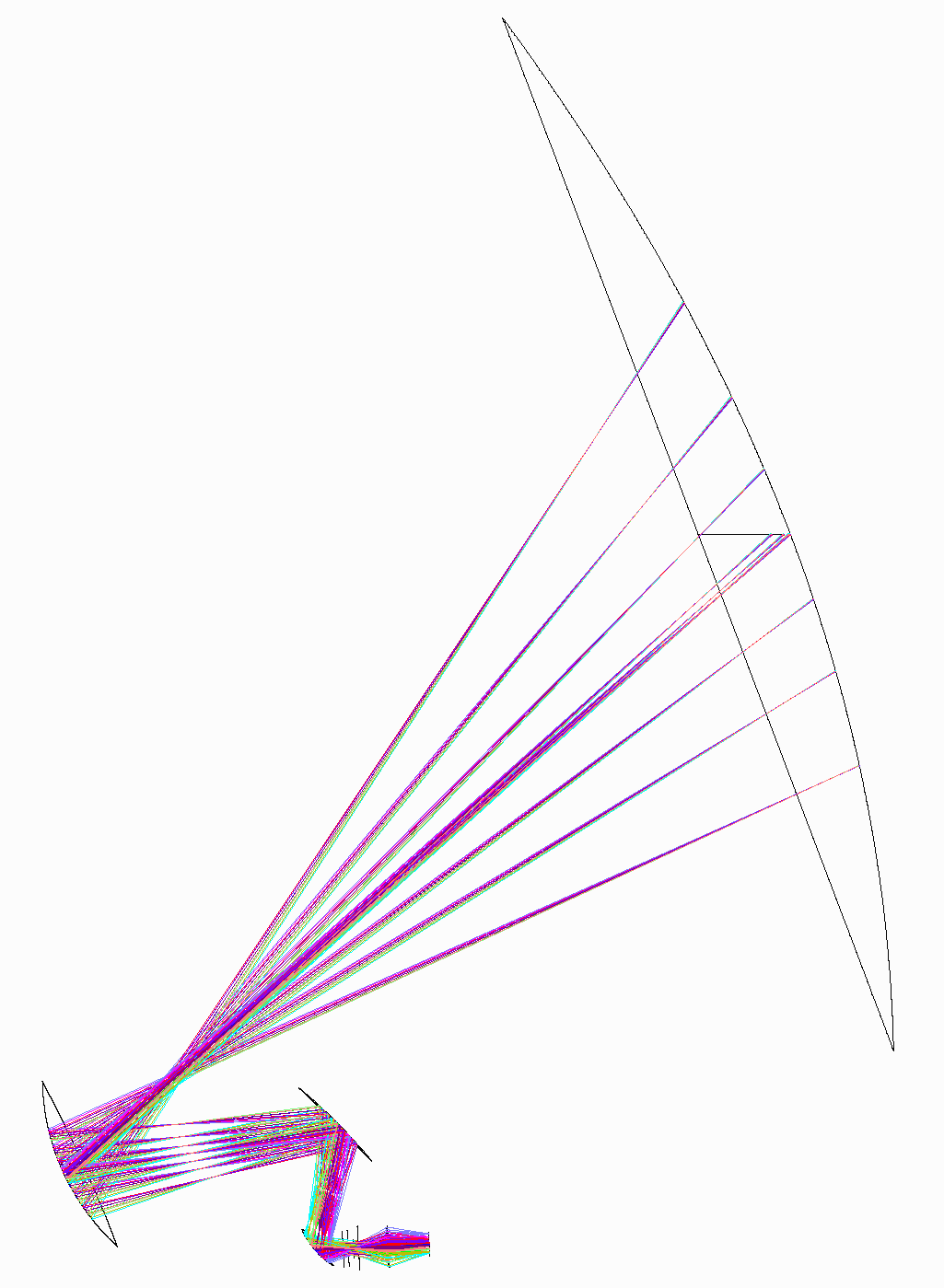 Figure 1 - side view, all fields
Figure 2 - side view, field 1 only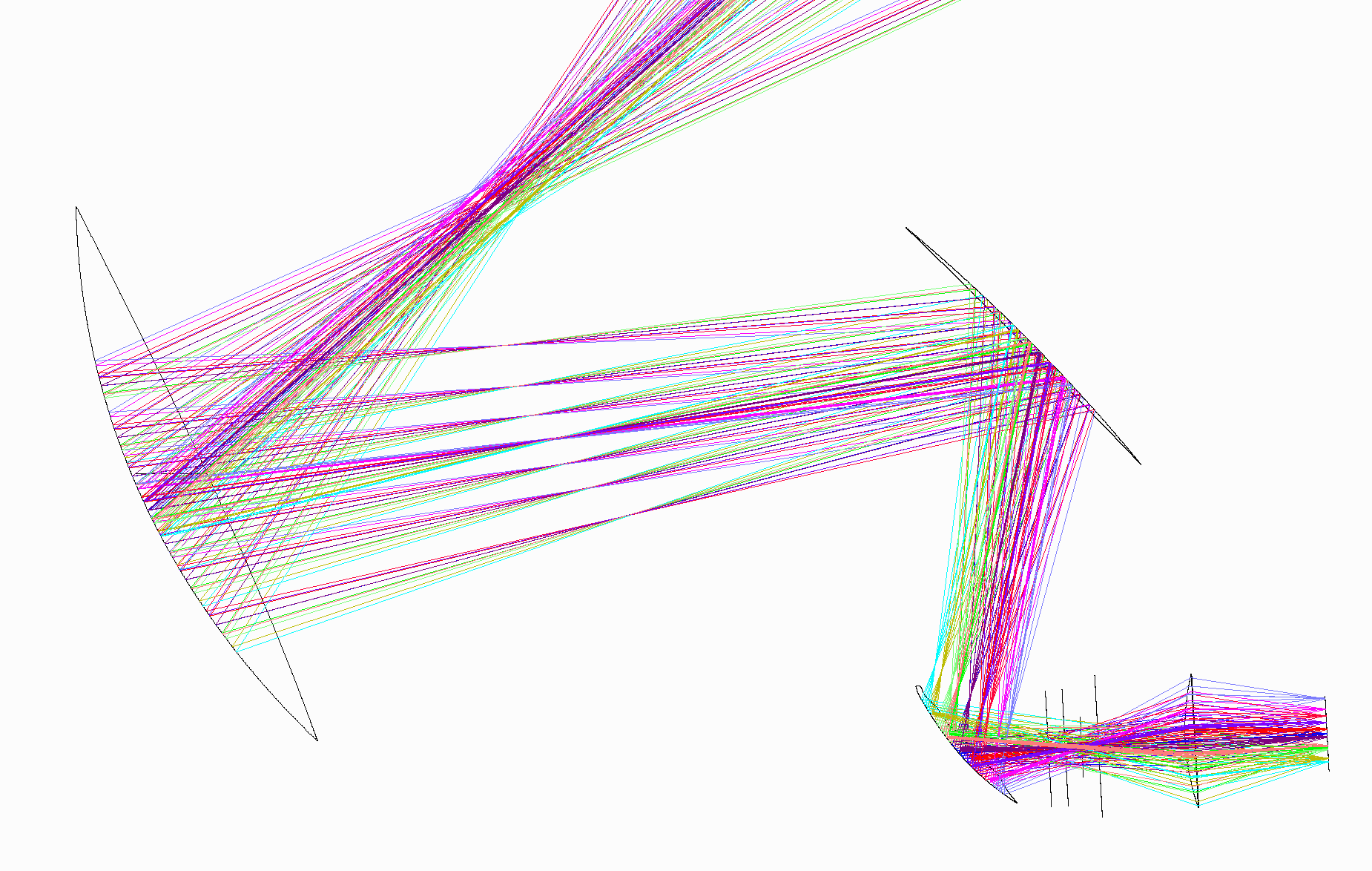 Figure 3 - detail of Figure 1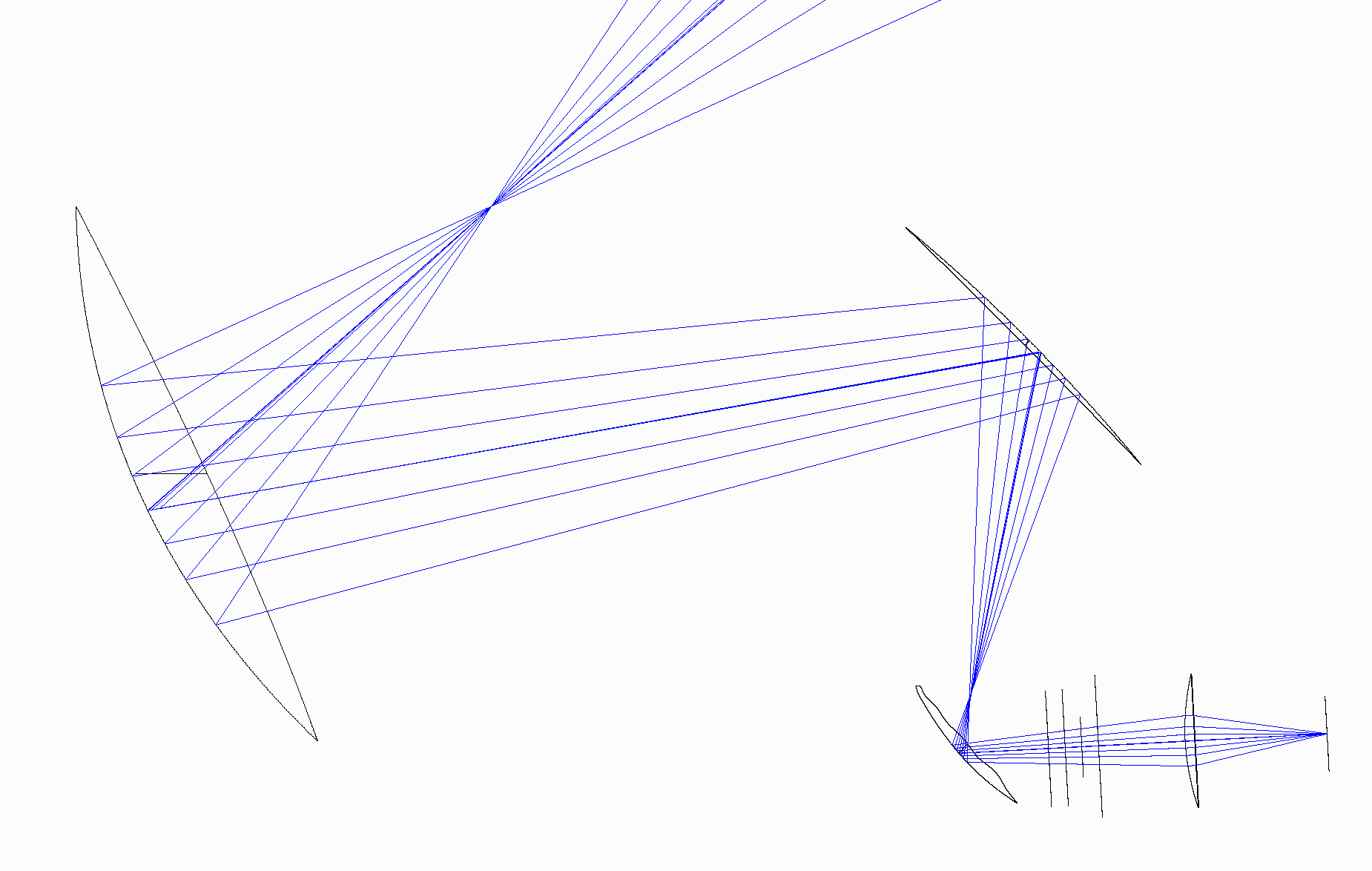 Figure 4 - detail of Figure 2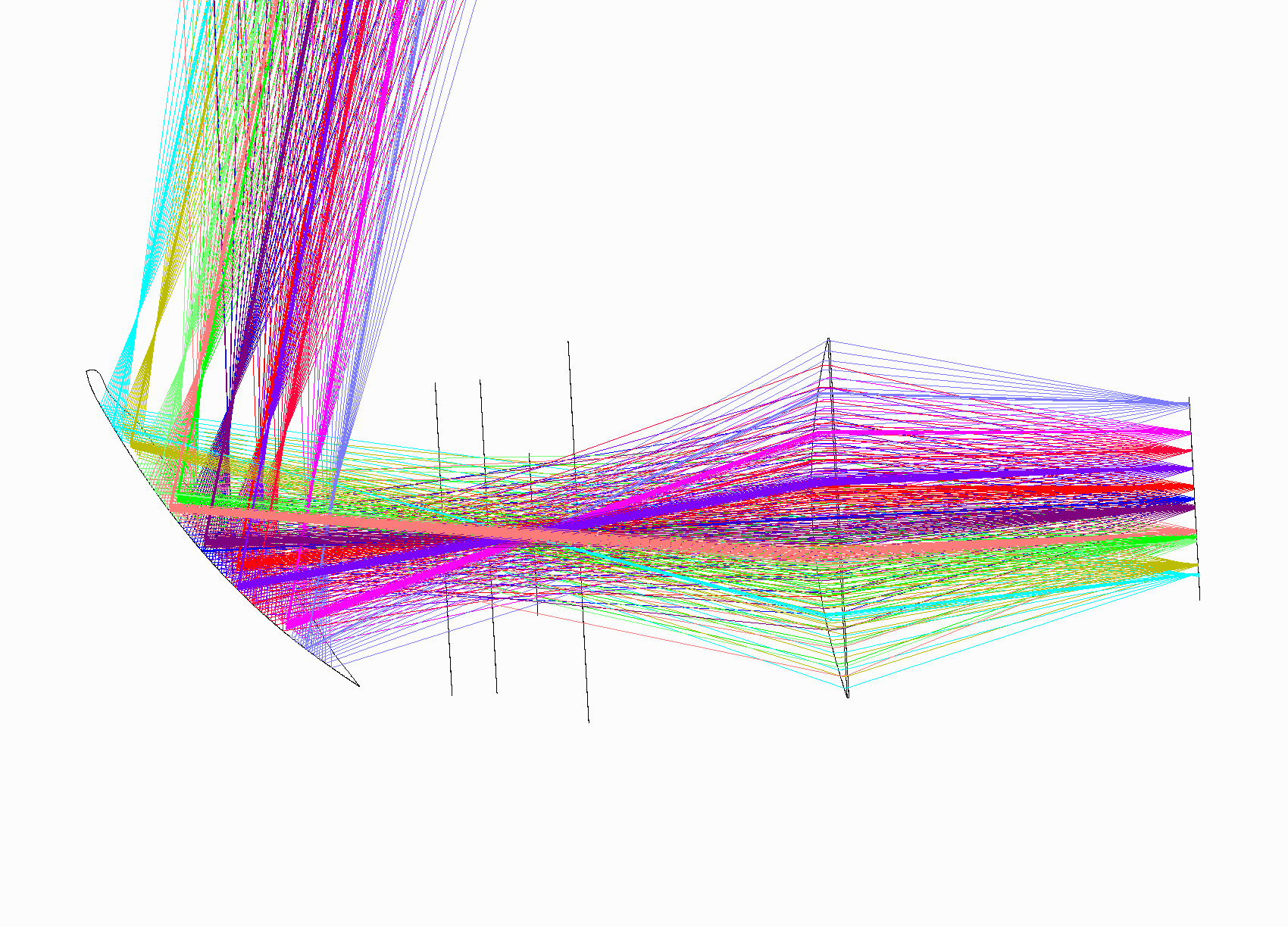 Figure 5 - Detail of Figure 3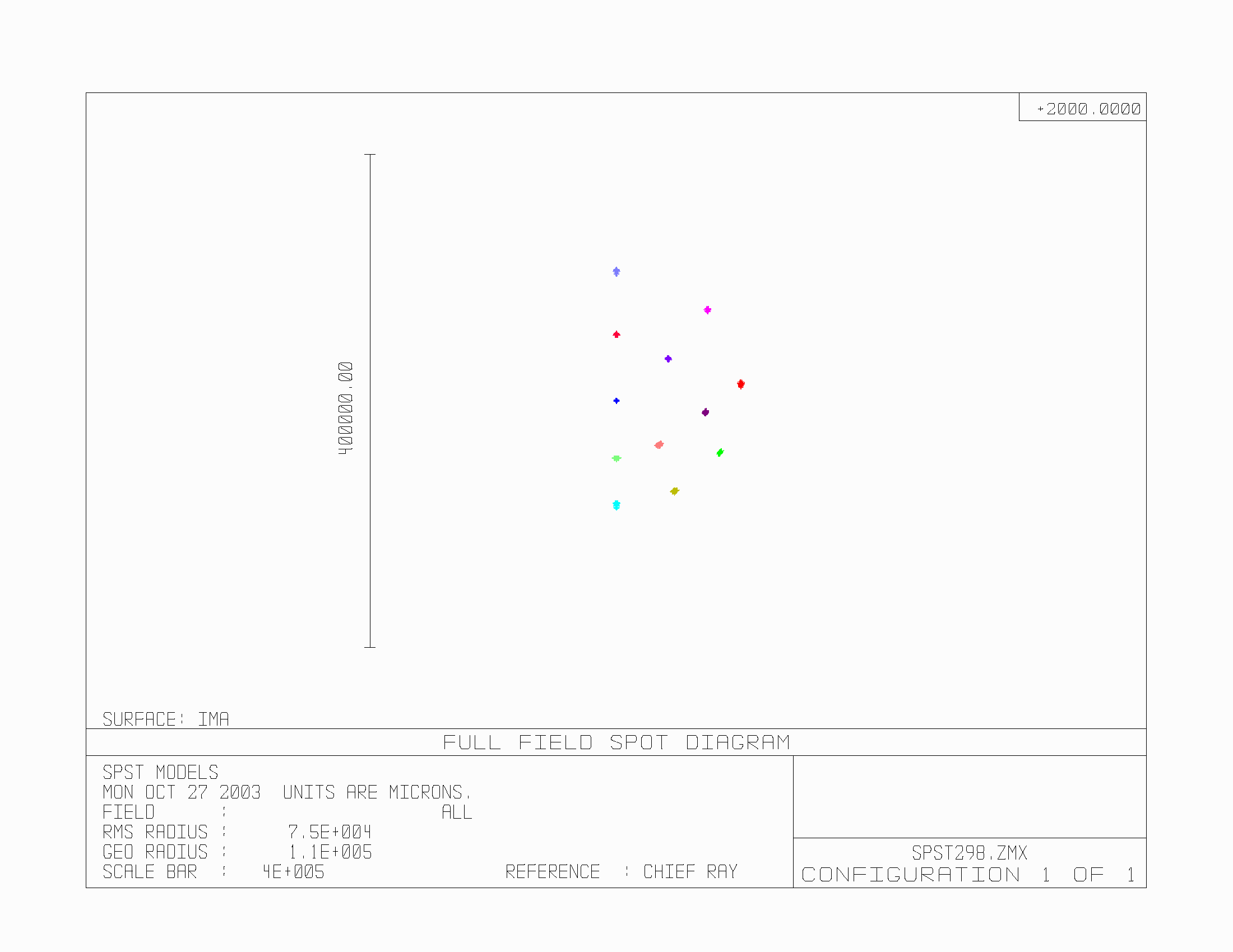 Figure 6 - full-field spot diagram. This design is well-corrected over full 1 degree field of view.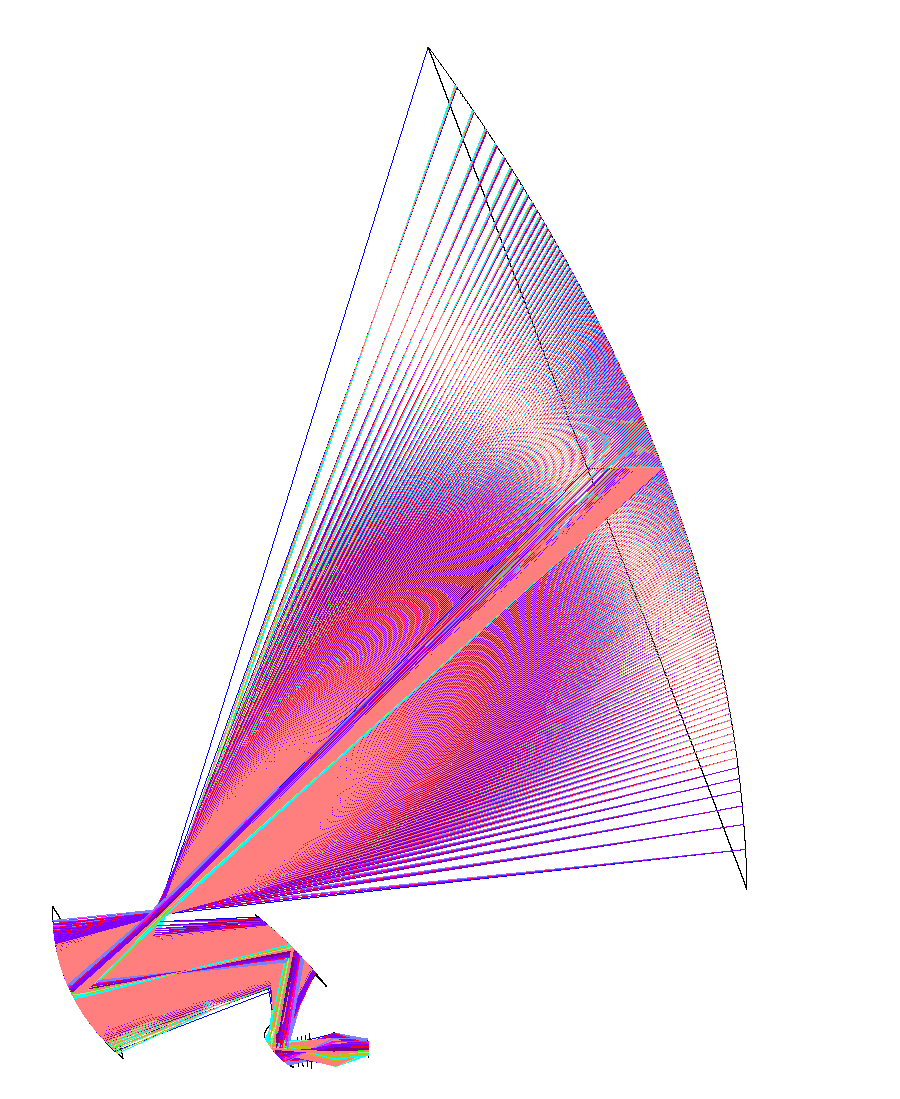 Figure 7 - Same as Figure 1, except the Lyot stop is opened to unblock all rays.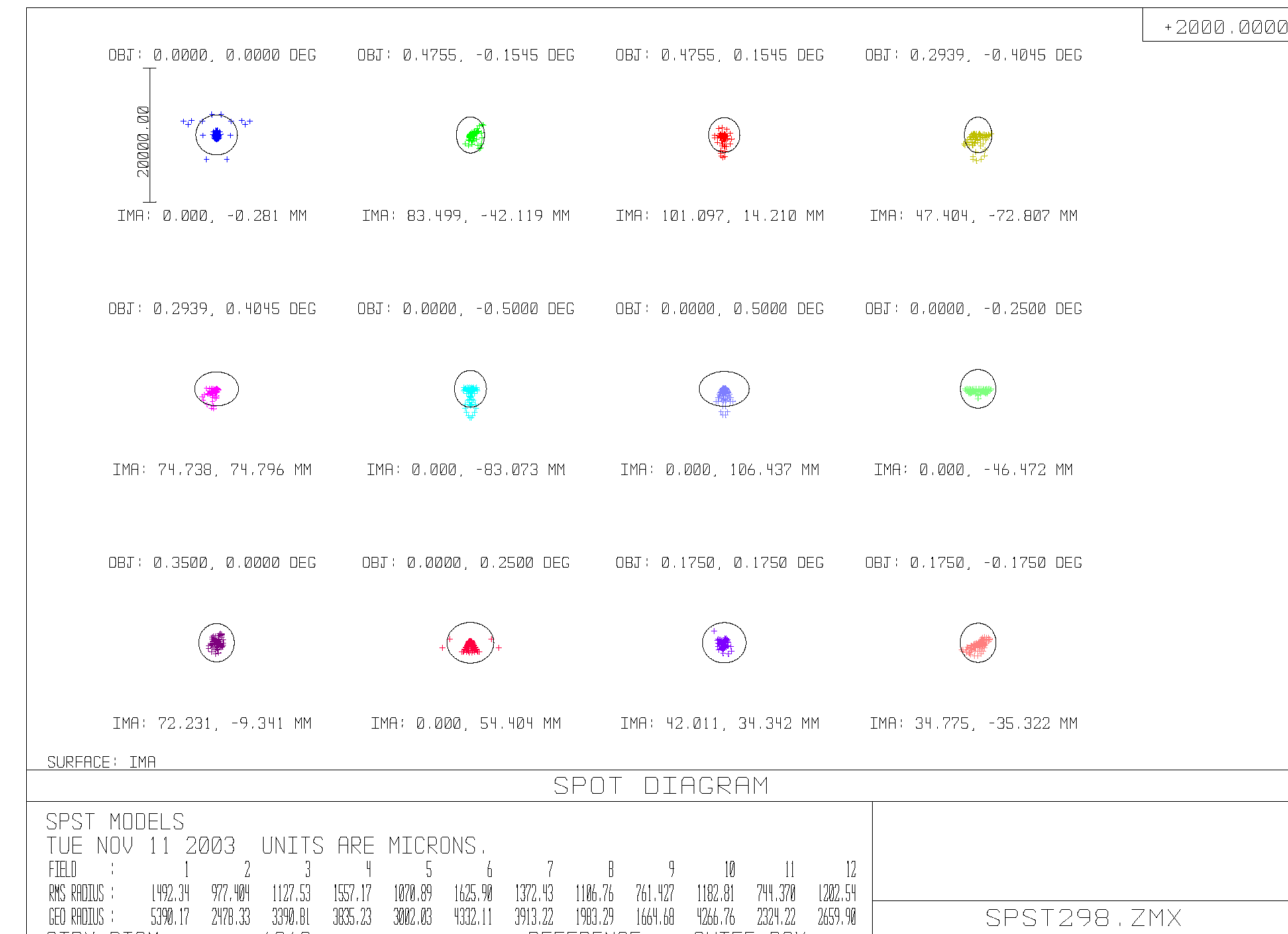 Figure 8 - Spot diagram with Lyot stop opened.