SPST129 summary discusses the pros and cons of this design.
Fig. 1 Side view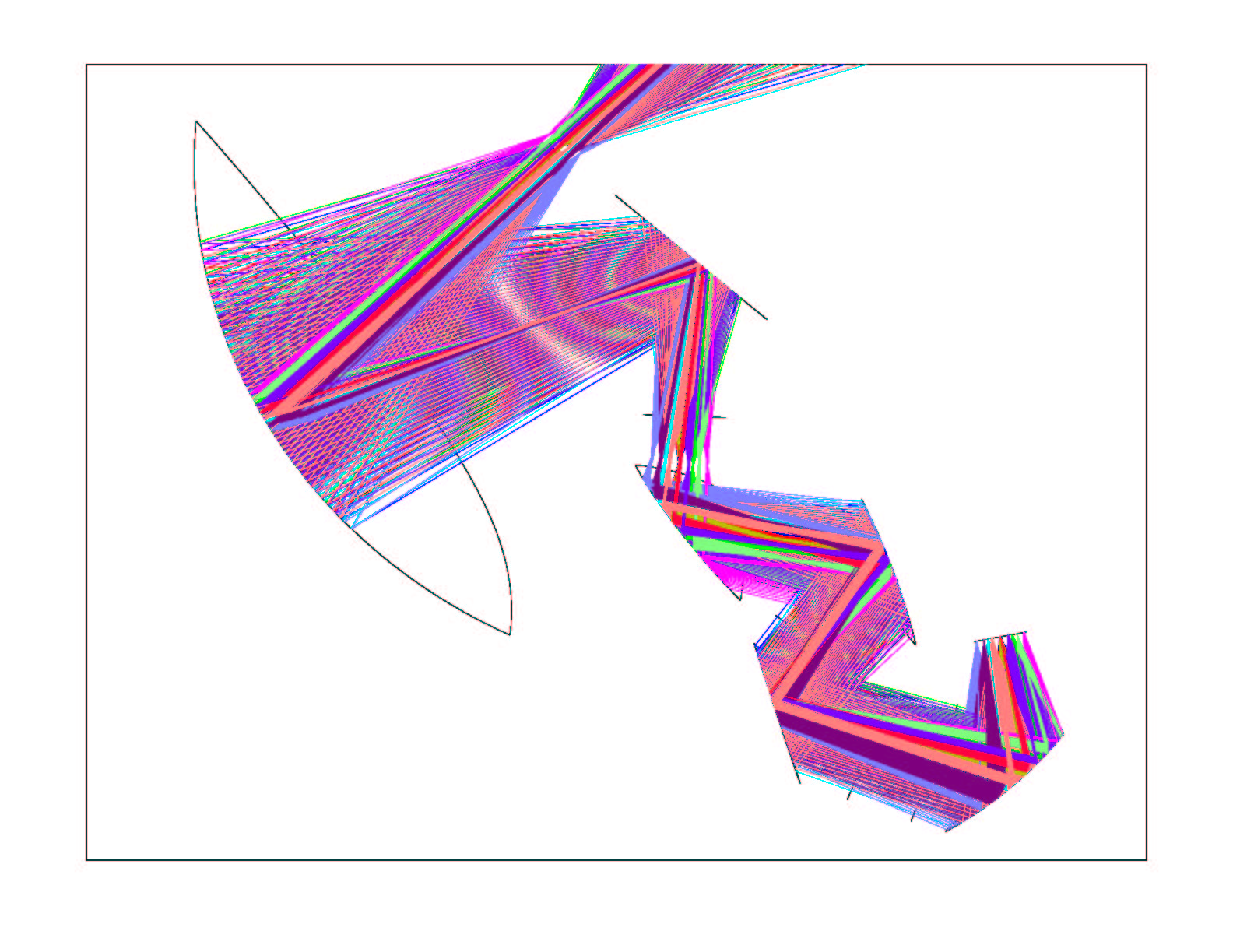 Fig.2 Side view detail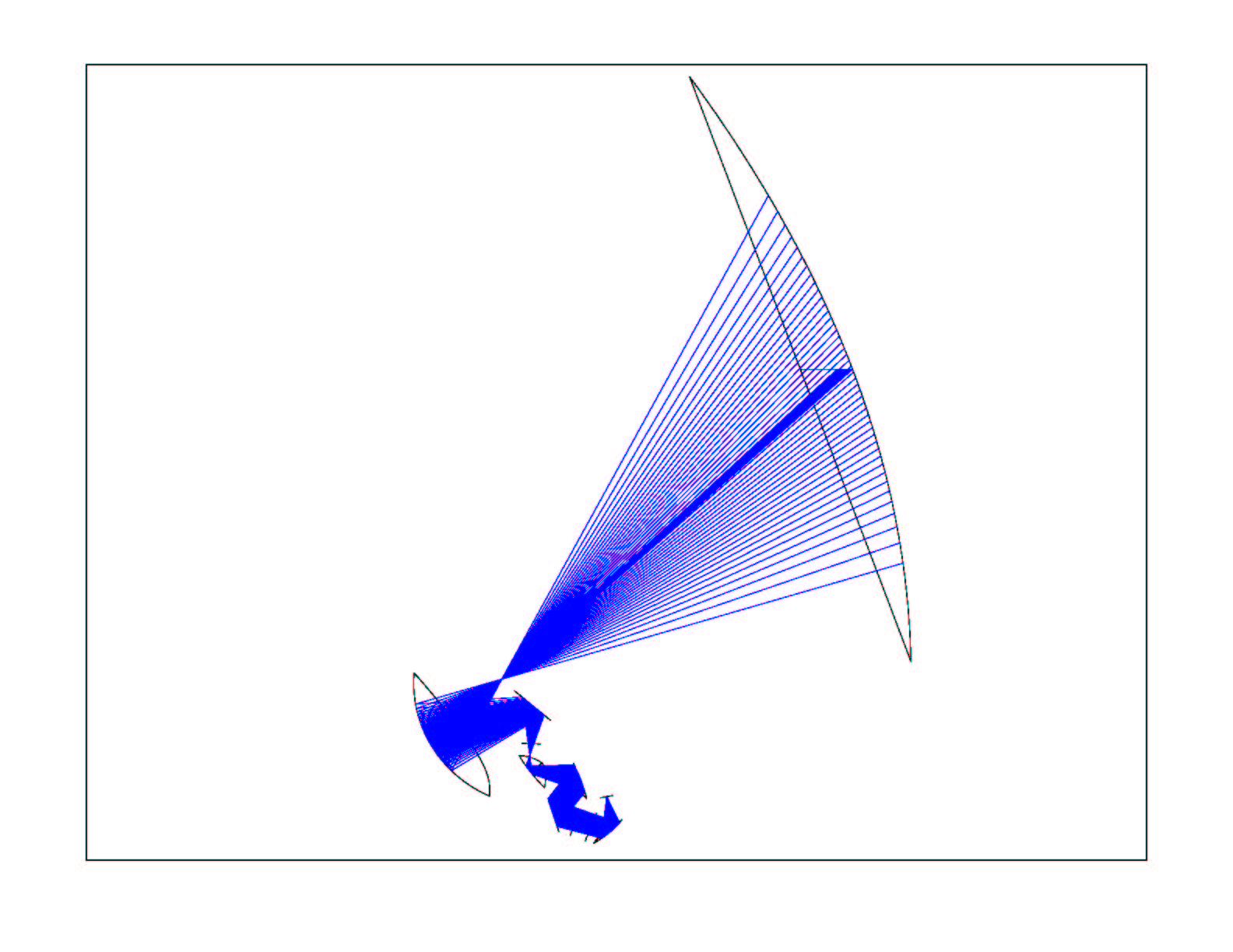 Fig.3 Side view field 1 only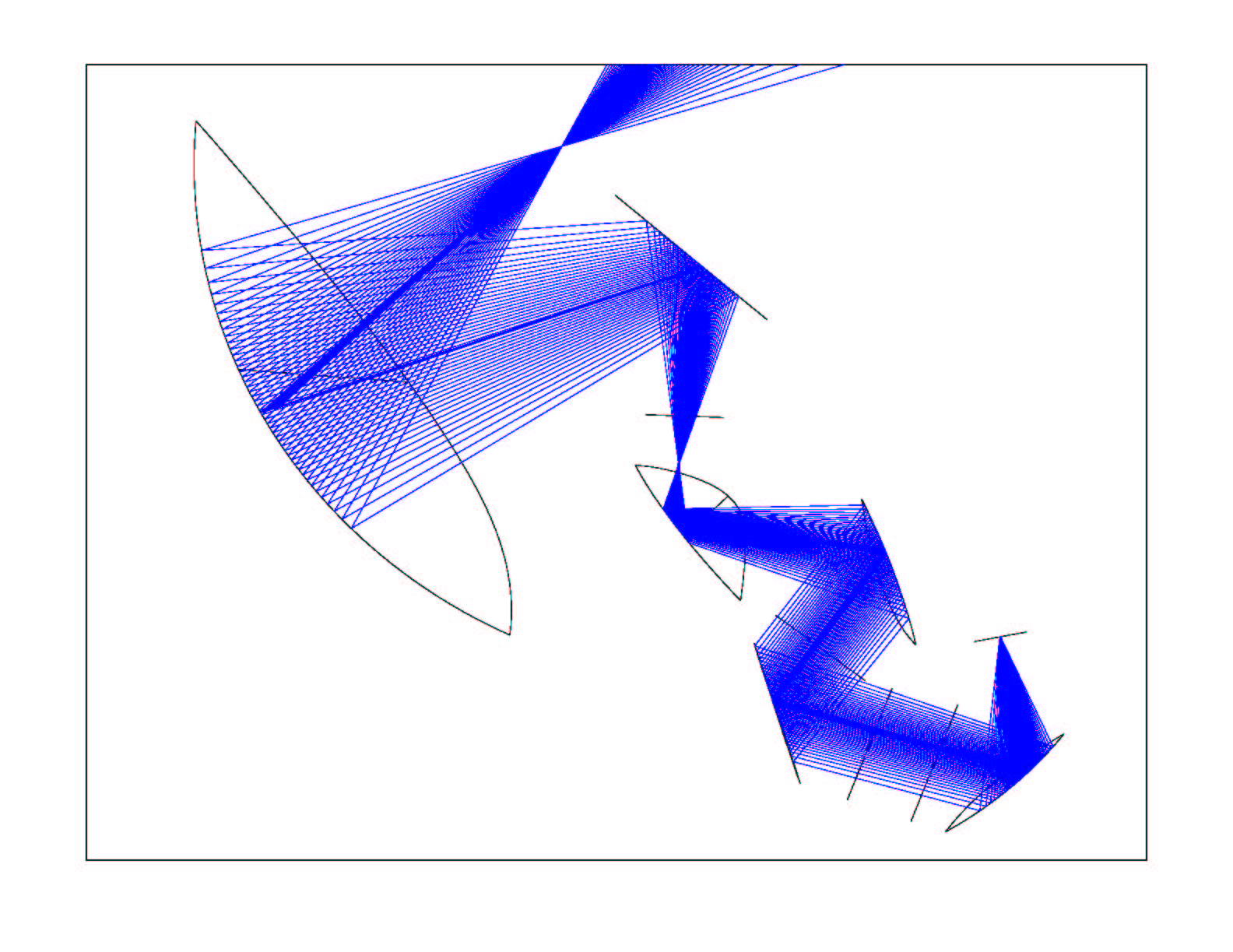 Fig 4. Side view, field 1 only, detail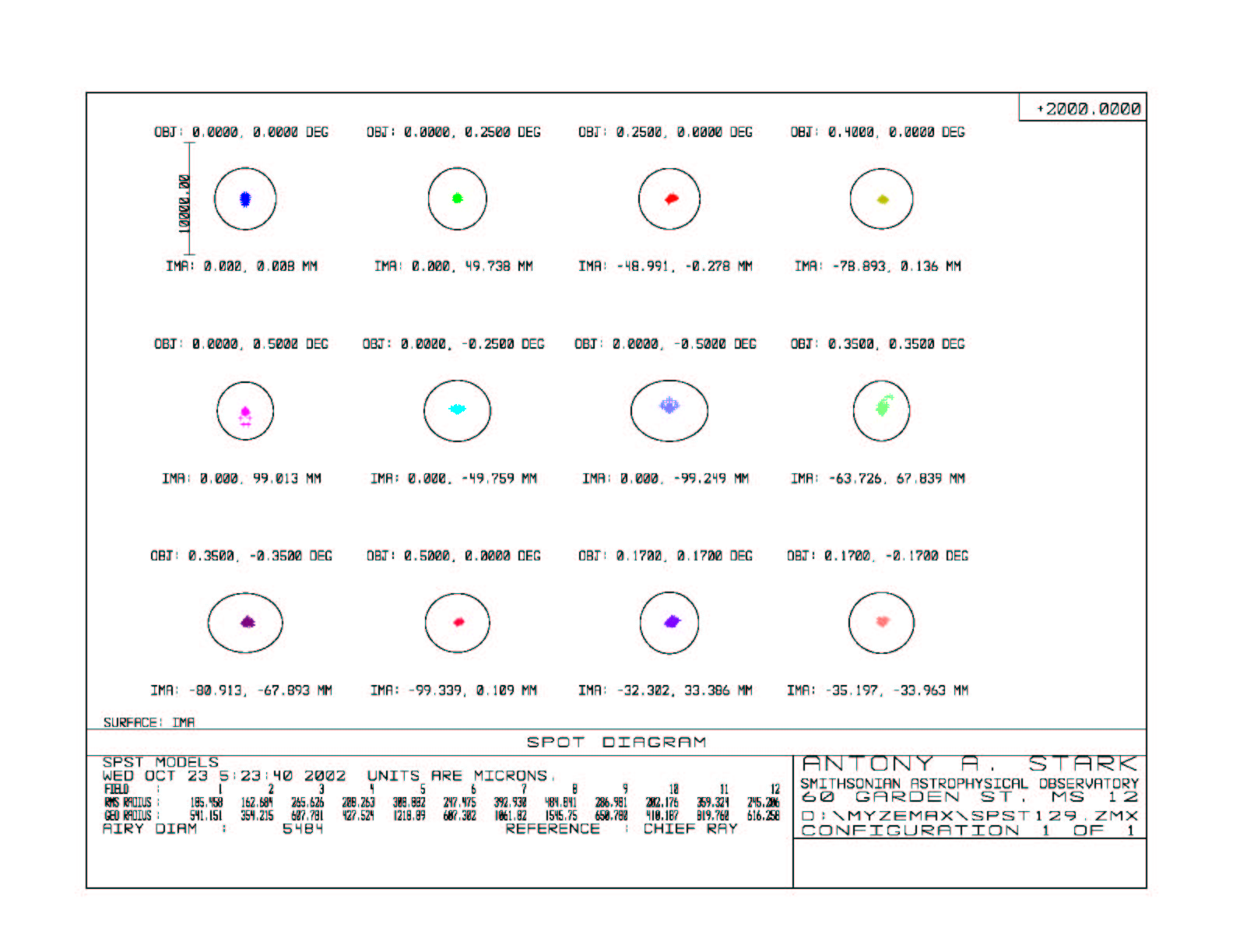 Fig 5. Spot diagram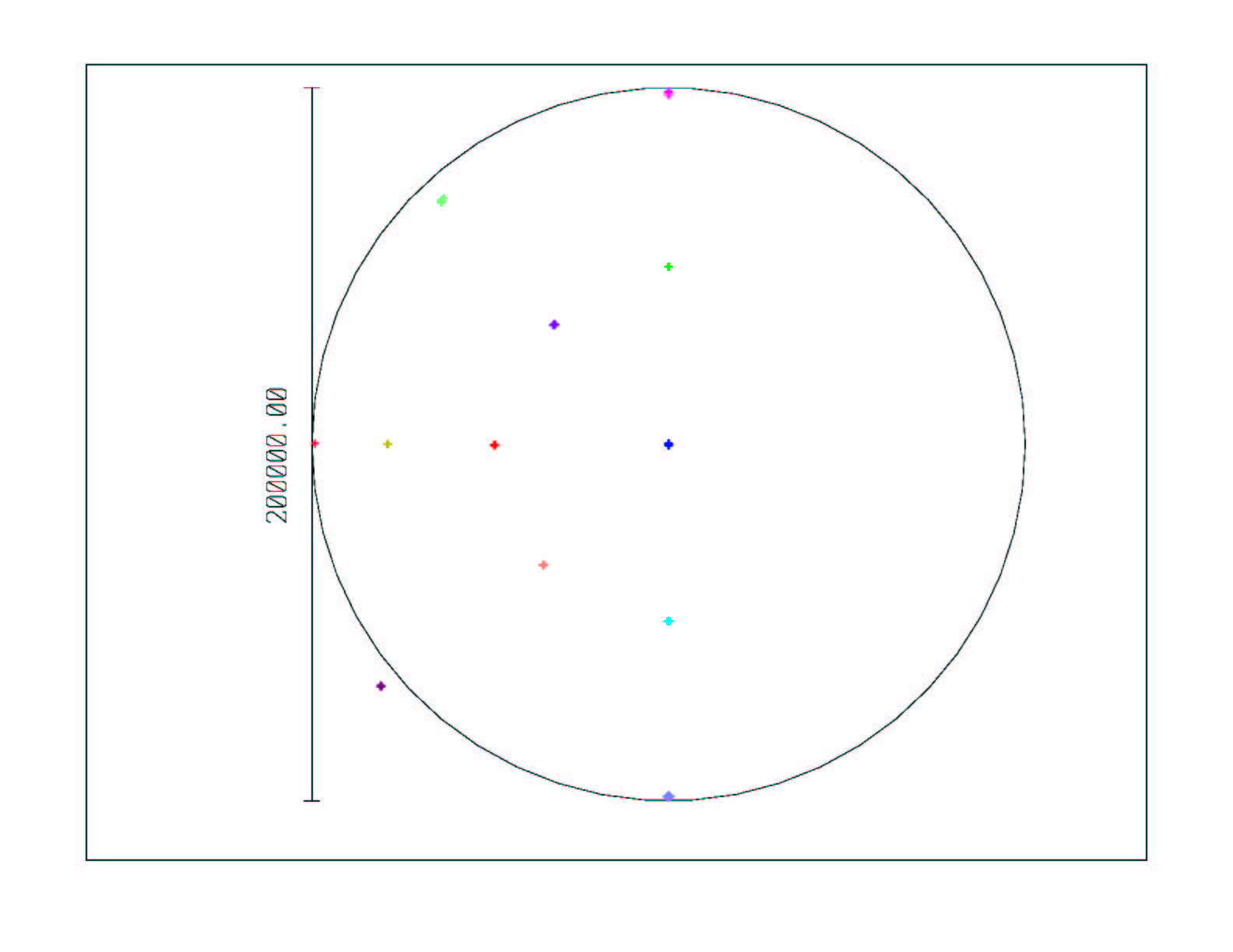 Fig 6. Focal plane showing fields
Fig 7. Front view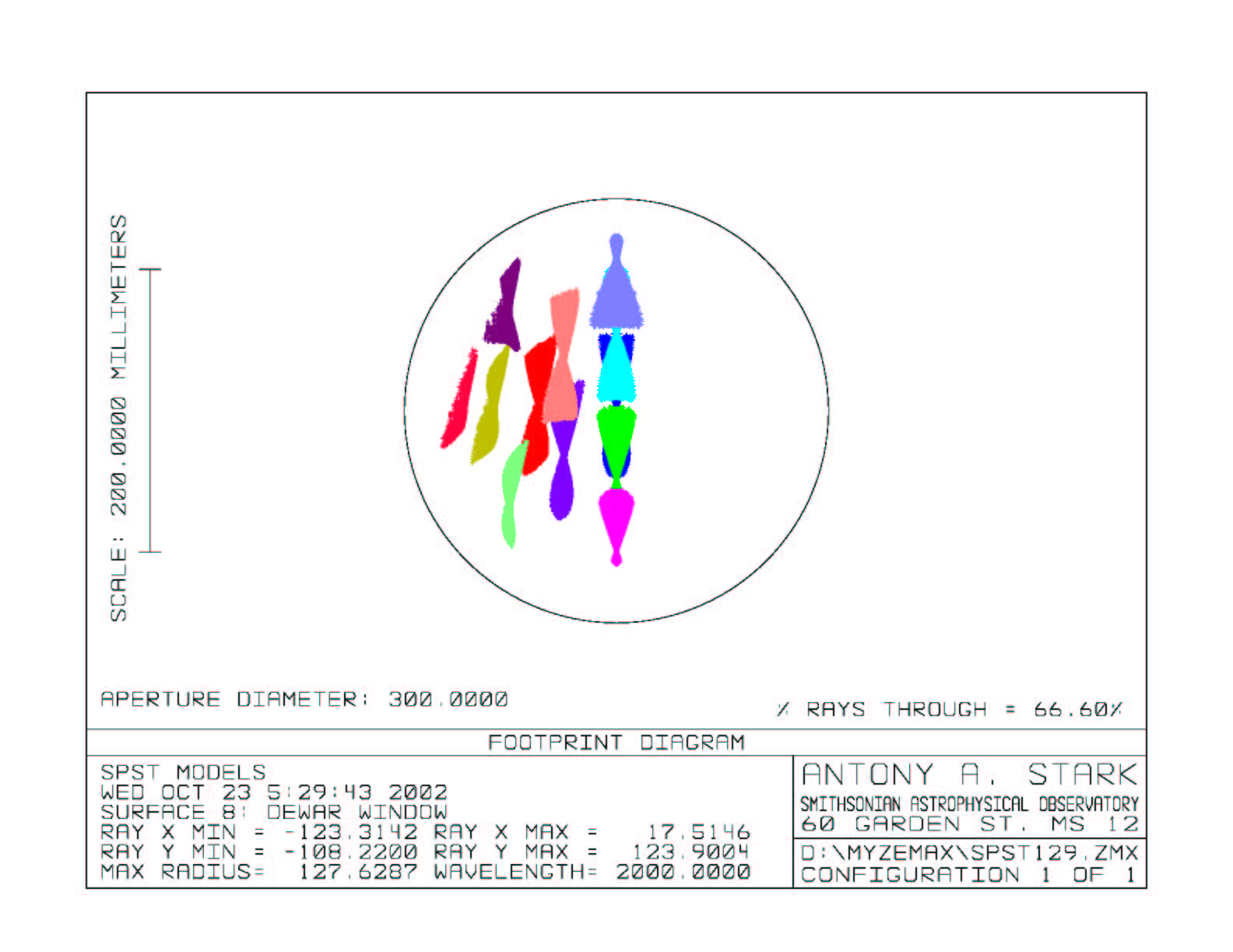 Fig 8. Dewar window----less than 12 inches diameter!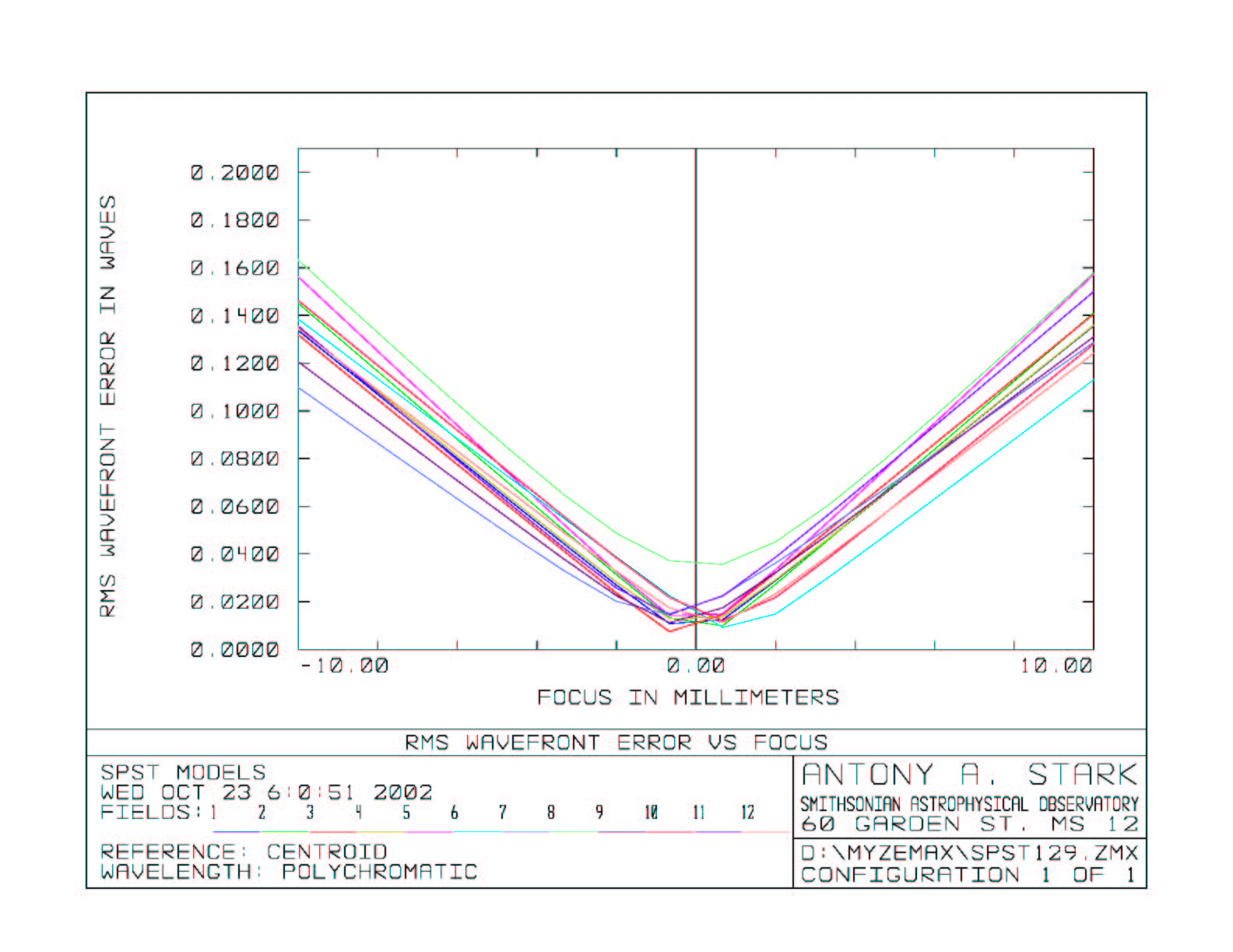 Fig. 9 RMS vs. focus of array